Soon it is going to be March 8th which is the international women's day. For some reason this year I feel more compelled to join the demonstration than earlier years. Maybe because of the general international political atmosphere and battle on values. It seems more urgent these years to speak up and fight to uphold the wins we have achieved as humanity. One of them, in the battle for women's rights. 
I am very privileged to have been born in a country where women are well informed and independent to make choices for their lives. Where quality education is free and it is expected from a girl to make a career as much as from a boy. We as girls grow up not thinking we are very different from our brothers. We don't have duties in the kitchen more than them. We just have to hit the books and make sure we don't depend on any man's income. Most of us end up in jobs working full time.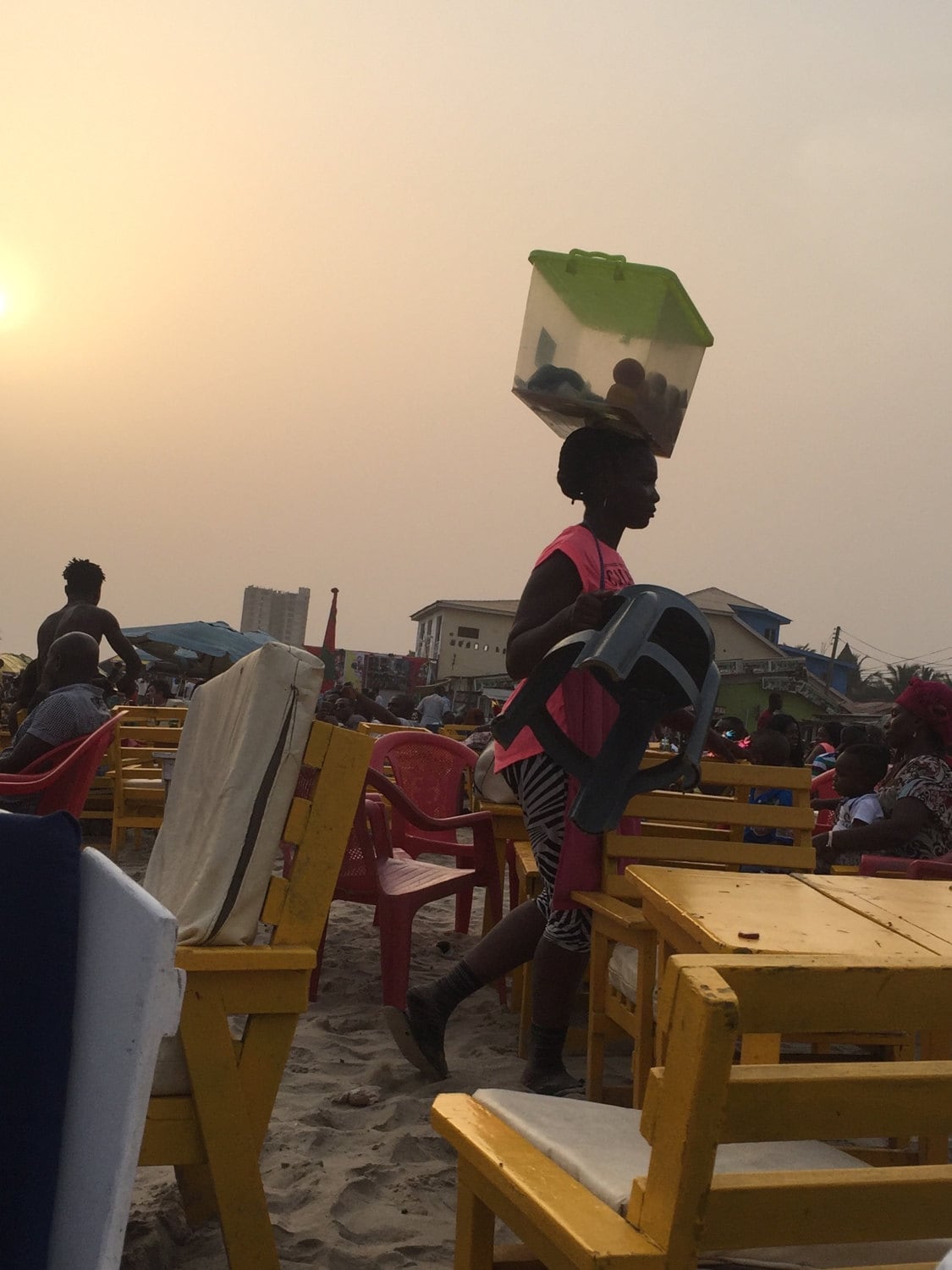 For women who happen to be born in countries where the same philosphy might be prevalent it is sometimes harder to succeed. Not always because their mothers don't want this for their daughters. But because the economic situation in the country and lack of jobs in general is making both aquiring an education and a job more difficult. Some young and ambitious women with good looks then look for other alternatives. They make a business from their bodies. Attracting richer men - and sometimes older, sometimes europeans. I have witnessed this on several occasions. And it troubles me... A lot. And I had to analyze why. Because maybe both are happy about the relationship. Depending on the culture and values they have. It is a big topic to discuss. Maybe the young woman is not aware at the beginning, but later on she will realise that she sold her body for money. And maybe she had to for the worthy cause of helping her family. And this is the heart-breaking part... I was deeply troubled by the situation of a young african woman, I met in Ghana. A friend of mine thought she was lucky. And I had to ask myself: Why was it so disturbing to me?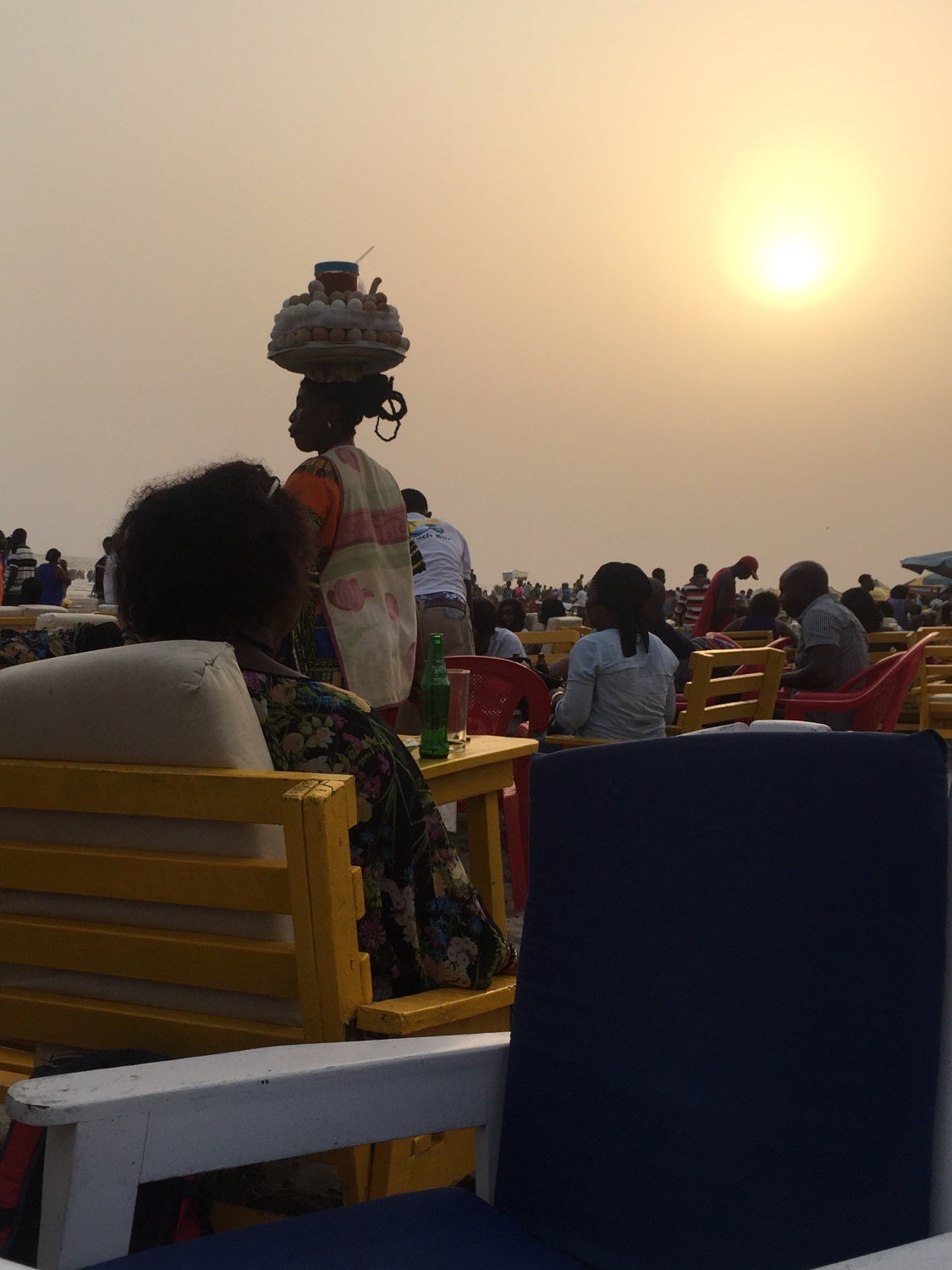 I realized why I had strong feelings and reacted on what I saw this young african woman go through. I am a feminist. And I don't like to see other women at the losing end. Just because some of us are not pressured to make choices and decisions out of despair - we should still keep up the fight for our sisters financial freedom in other parts of the world. Let's speak up about this in the streets and to the people around us!
Photos: My own from Aarhus, Denmark and Accra, Ghana.