Those days when I took our african print designs out into the marketplaces around Denmark, I heard and saw people react on the vibrant, colourful patterns of the fabric. Often the sight of it puts a smile on the faces and eyes lighten up. They like it! Somehow the colours affect them and they imagine wearing it. A lot of mature men it seems, have a secret dream to dare and challenge conventional colours. They like to show off and be noticed. Getting reactions - maybe even from women. Or just sending a message of being the main man in a social setting. The alpha male! I guess many men have an urge to compete with other men. Women too - but I noticed the male reaction more. Because often times they end up going for the safer more boring colours. At least here in Denmark. So our designs would be a big step. One man in his 40'es told me in words while he was considering buying a shirt: "Now that I am older, I don't care what other people think". He bought the shirt, wore it and went out into a friday night with festival in the city. But why wait that long?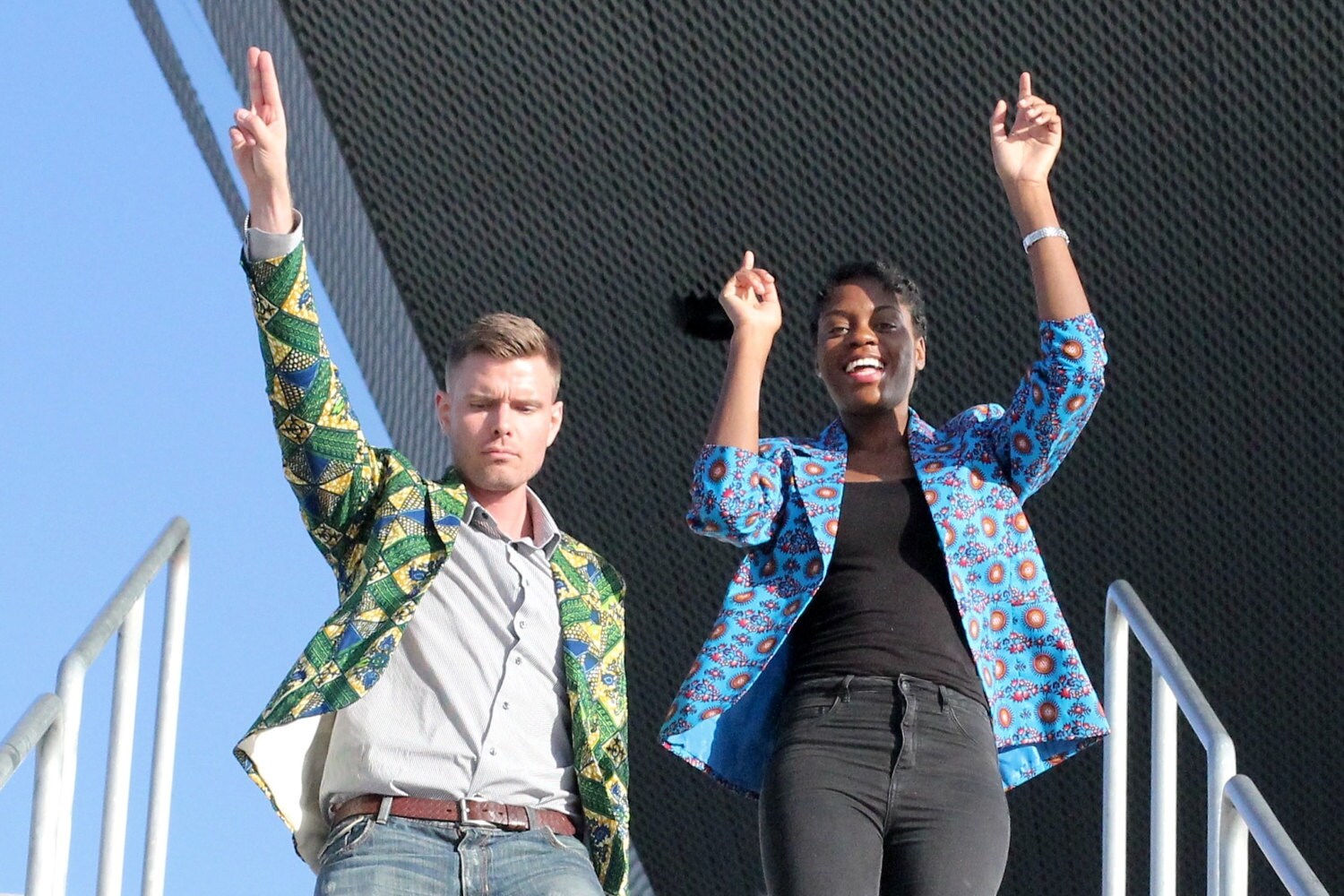 Sure we all have days when we just want to walk in the street unnoticed. And take comfort in the fact that our clothing is not colourful at all. So nobody will even notice we are present. And it is OK to blend in on those rainy days. Our clothes will help us get through that day and help us heal our soul or give us a break from a stressful time in our lives. But... if dressing up anonymous is becoming just a habit it is really a shame to miss out on the joy that could be waiting around the corner. Or even worse if it is based on a fear to stand out and show your true self, even if you secretly wish to, it is rather a lack of self-respect! And you are missing out...
You are missing out on the adventure of holding your head up high and taking your space in social events. I am challenging you to do so this holiday season. Make a decision to test it. Go out there and mingle. Brush off any negative reaction if any is coming your way. They might be coming from envy... from someone who doesn't dare doing what you do. You will be surprised at the many positive comments you will get. And it actually might start a new era in your life. New friendships, new possibilities.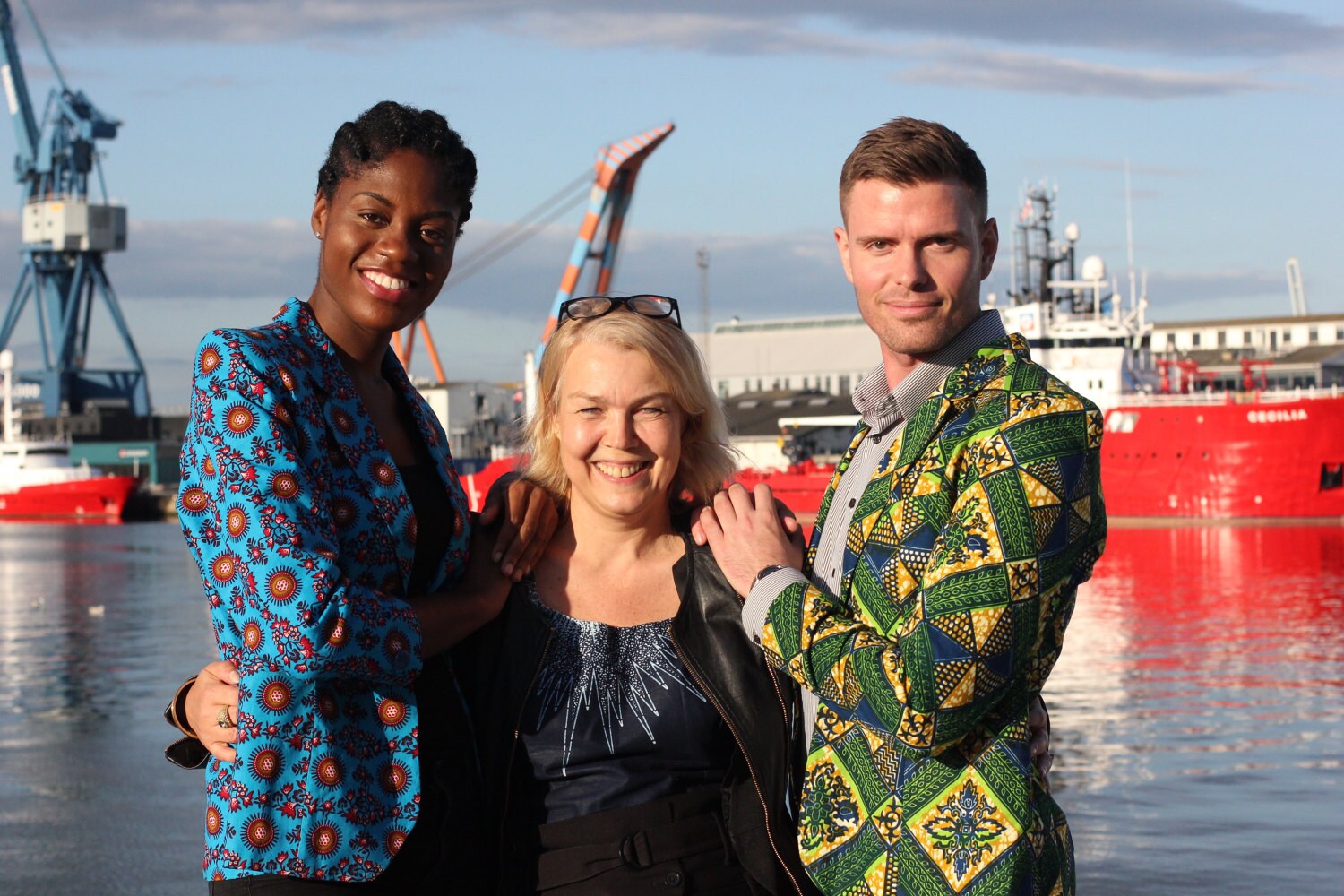 All it takes is a decision. Good luck!
Photo: Marion Romilly --- Models: Jennifer Mongo & Morten Vestergaard